Tumbling Classes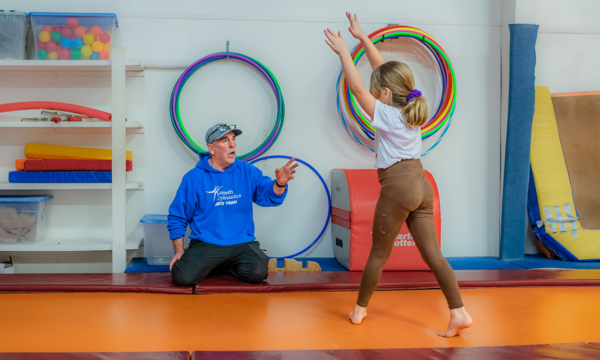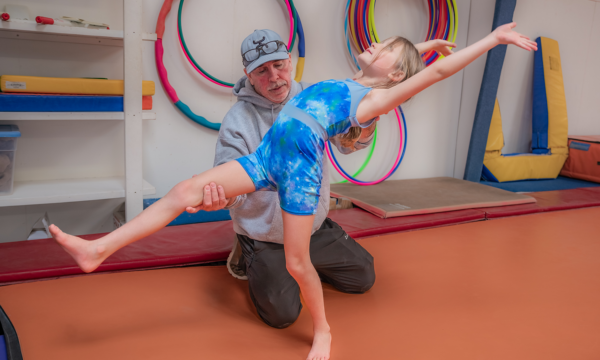 Ages 6 and up
Tumbling Classes are for students who want to acquire and improve basic through advanced tumbling skills. Students will utilize our trampoline, tumble track & spring floors to sharpen their techniques and progress toward more advanced tumbling skills.
"Perfection Before Progression"
It is vitally important to master the basic tumbling skills before moving to more difficult skills for safety reasons and for the development of proper form.
Beginners will practice forward and backward rolls, cartwheels, handstands, and round-offs.
Intermediate tumblers will practice mastery of both standing and running tumbling skills. These classes focus on the progression of a round-off into a back handspring.
Advanced tumblers will work multiple back handsprings, back tucks, and layouts. To register for an Advanced Tumbling class students MUST have a back handspring WITHOUT a spot on the tumbling floor.
LET'S GET READY TO TUMBLE!
You do not need an account to view available classes. Registration can be completed through this link.