Mommy and Me Toddler Gymnastics
For toddlers ages 18 months to 36 months
Mom, dad, guardian or helper – come be a part of this exciting class with your little gymnast! You will work with the coach in assisting your little one as we explore the world of gymnastics in a safe and fun environment.
Students will explore gross motor movements like hopping, jumping, climbing, stretching, balancing, swinging, rolling, and more. Listening skills and self-confidence are also honed in these engaging toddler-friendly classes.
Parent or guardian participation is required for this class.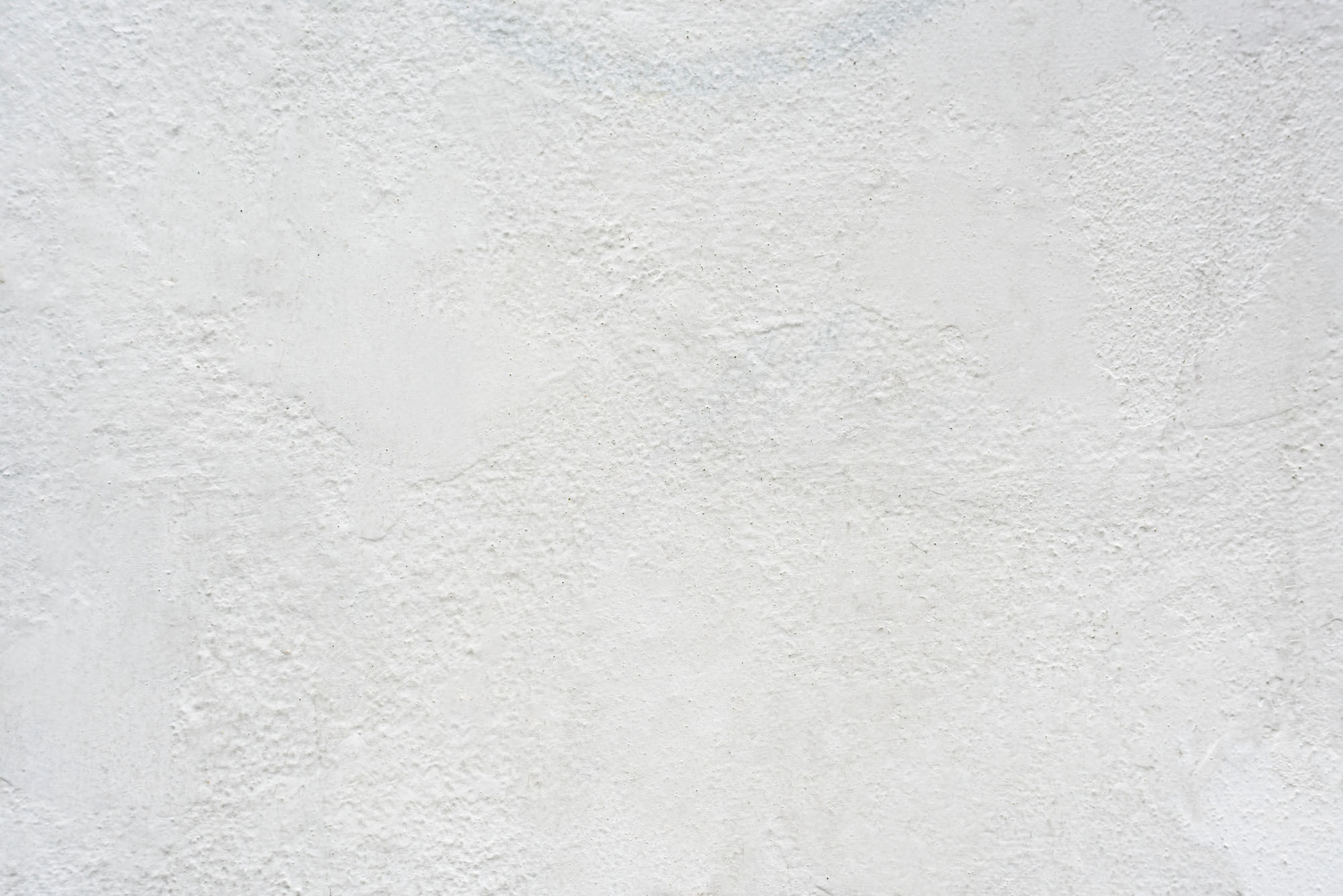 Tuition Info
A $50 Yearly Registration Fee is required for each student.
Discounts for additional children are available.
Prices displayed are for monthly tuition.
View Class Schedules on the Parent Portal
You do not need an account to view available classes. Registration can be completed through this link.