Our Approach
Harpeth Gymnastics believes that all children have immeasurable worth and value inherent because they are God's creation. Our goal at Harpeth Gymnastics is to give the same top quality instruction to each student regardless of ability. By creating an environment where each child feels valued, confidence and self-worth will be gained, as well as gymnastics development. This is the standard by which we measure our success.
Gymnastics is a great foundation for every child, no matter what sport they decide to pursue. The attributes that are gained from gymnastics transfer to all other sports. Gymnastics develops flexibility, strength, grace, and coordination, as well as confidence, discipline, creativity, and positive self-esteem. It is an activity that children can begin as soon as they are able to walk. Gymnastics is the sport of all sports. It's a great foundation!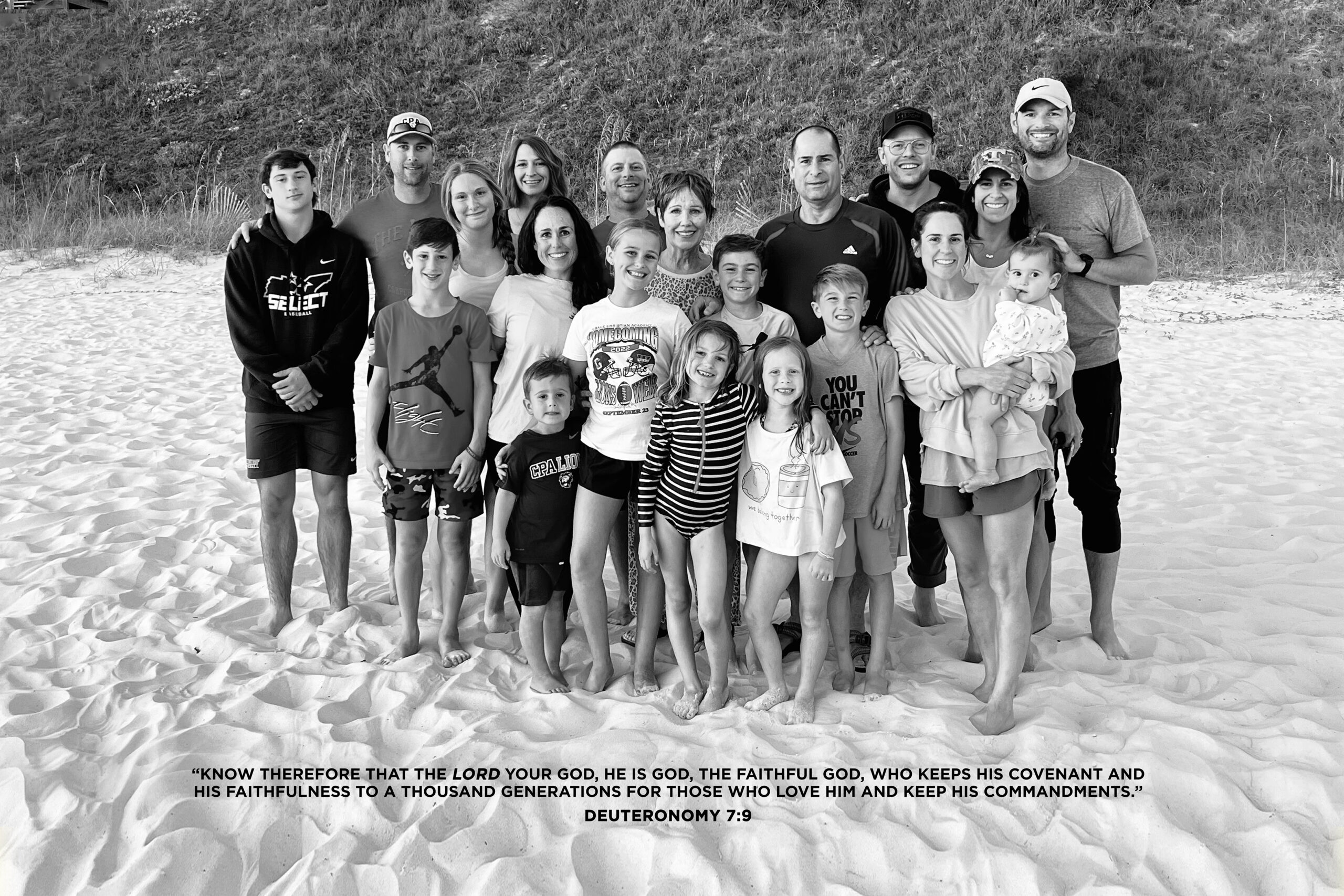 Ready to get started?
Let's get ready to tumble! Register for Gymnastics classes, camps, and events here.