GymNINJA - Co-ed Ninja Warrior Classes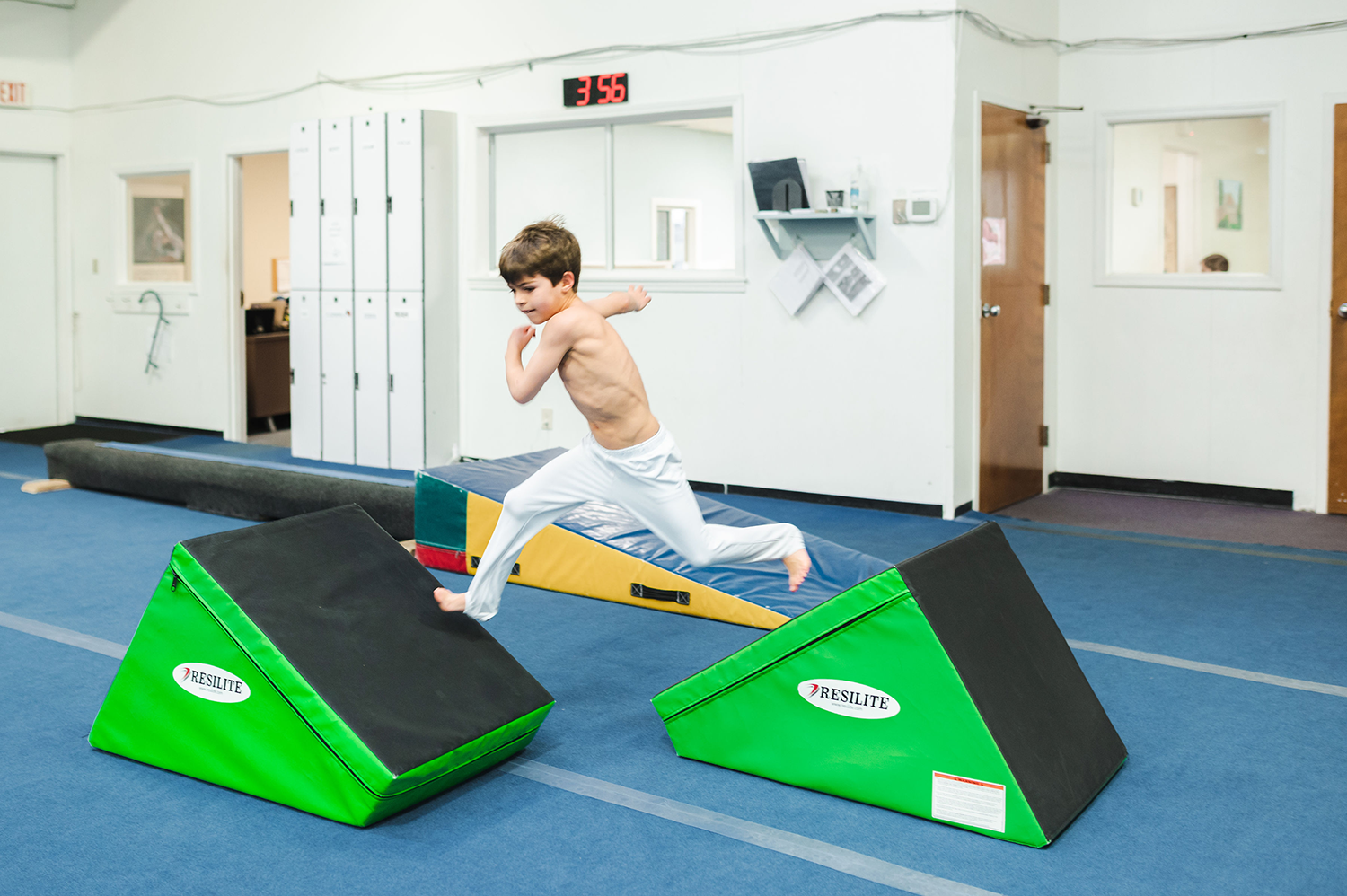 Ages 5 and up*
Join us for this fun and rigorous co-ed GymNinja class, combining challenging Ninja Warrior activities along with fundamental gymnastics training. This class provides speed, agility and strength training utilizing obstacle courses, movement challenges and gymnastics stations. Swinging, balancing, jumping, climbing and tumbling are part of this total fitness workout.
GymNinja classes are available for boys and girls ages 5* and up currently enrolled in Kindergarten or older. For children 5 and under who have not yet started Kindergarten, please view our Preschool Gymnastics options.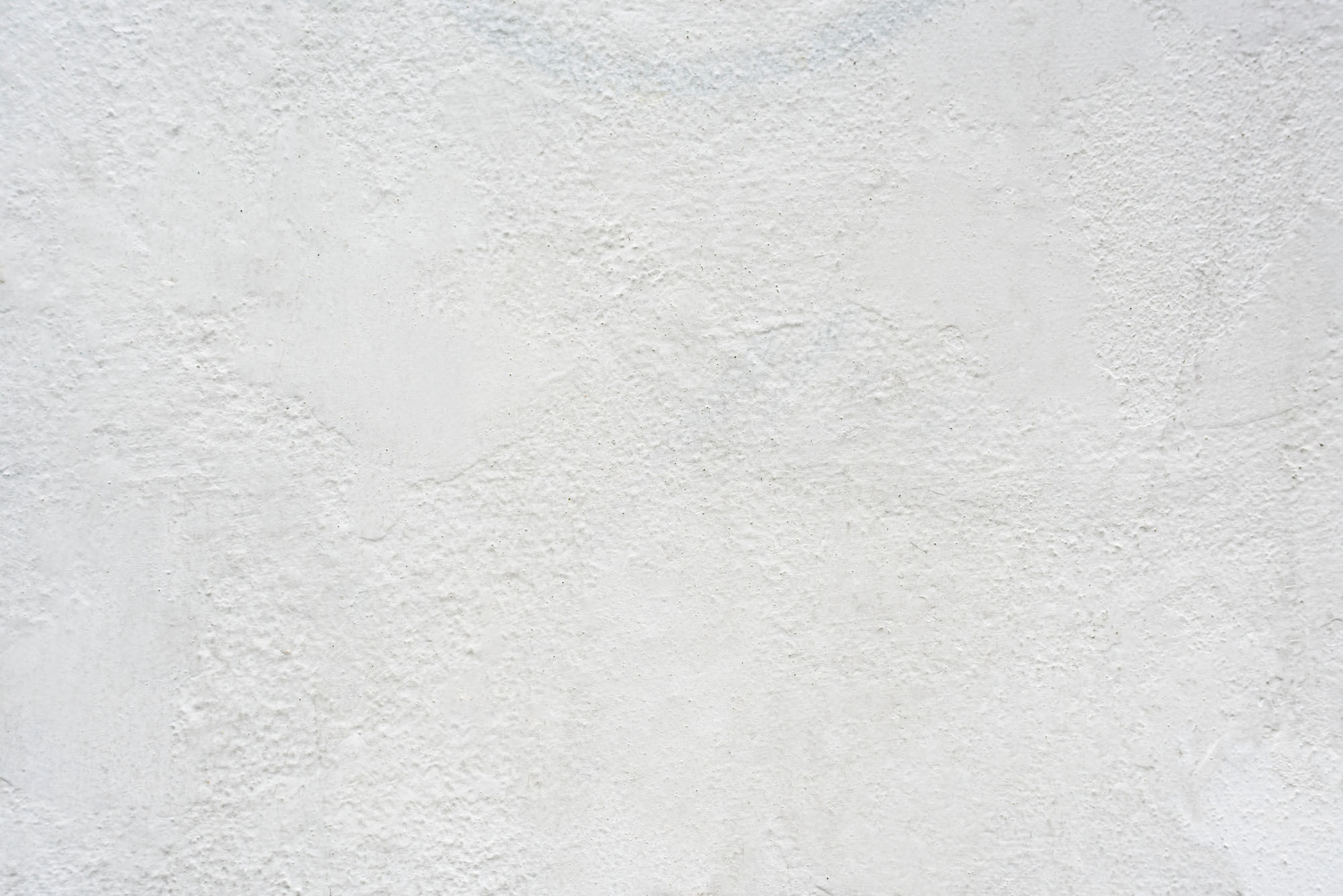 View Class Schedules on the Parent Portal
You do not need an account to view available classes. Registration can be completed through this link.