Girls Recreational Gymnastics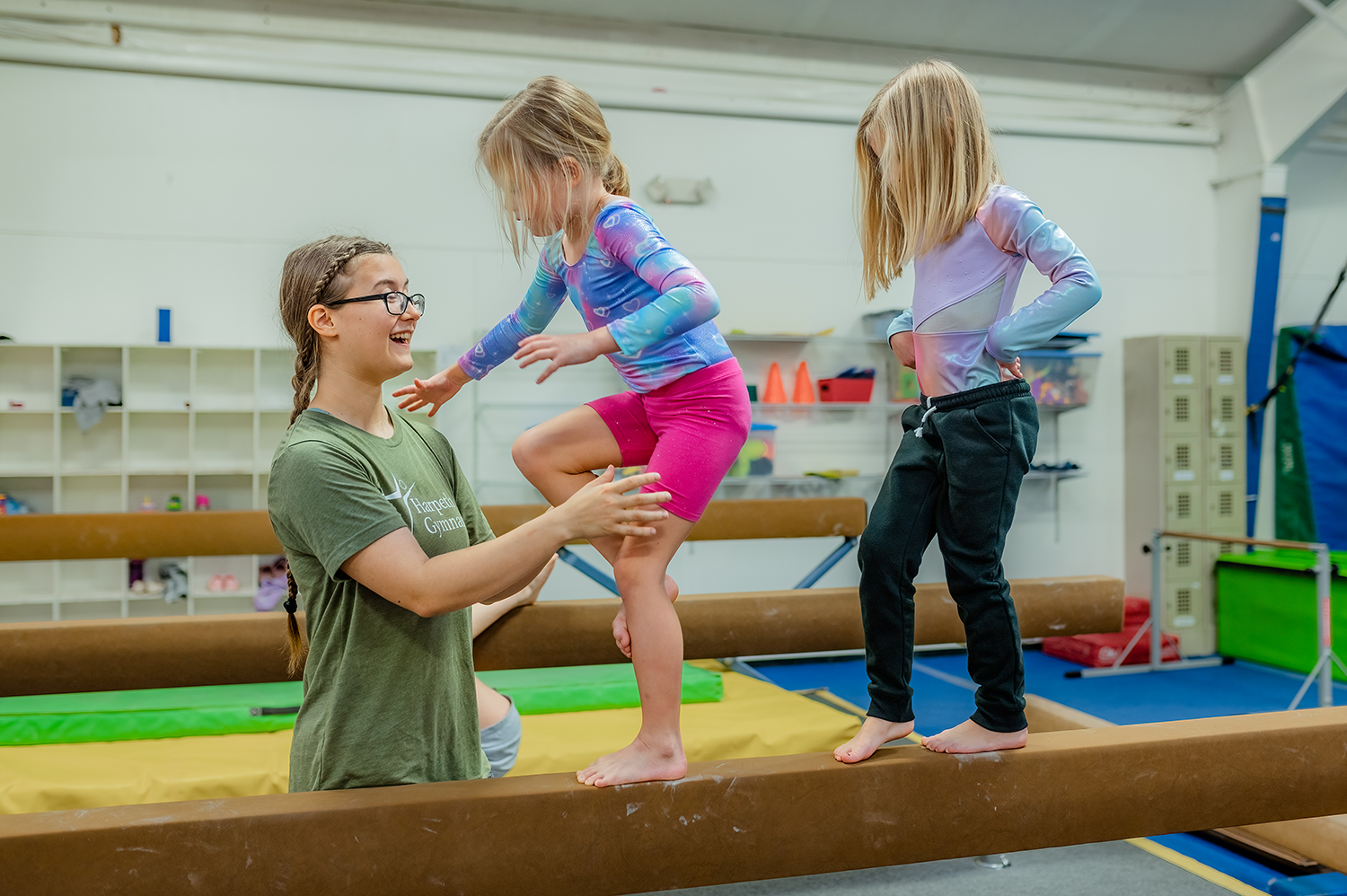 Ages 5 to 13 Years*
Our challenging and fun Girls Recreational Gymnastics classes focus on beginner, intermediate and advanced gymnastics and tumbling skills depending on the skill level of the gymnast. Strength, flexibility, balance and coordination are emphasized while attaining gymnastics skills. Girls will participate in the four Olympic events:
*5 year olds entering our Recreational Gymnastics programs must also currently be in Kindergarten. Click here for Preschool Classes for children 5 and under not yet attending Kindergarten.
View Class Schedules on the Parent Portal
You do not need an account to view available classes. Registration can be completed through this link.