Preschool Gymnastics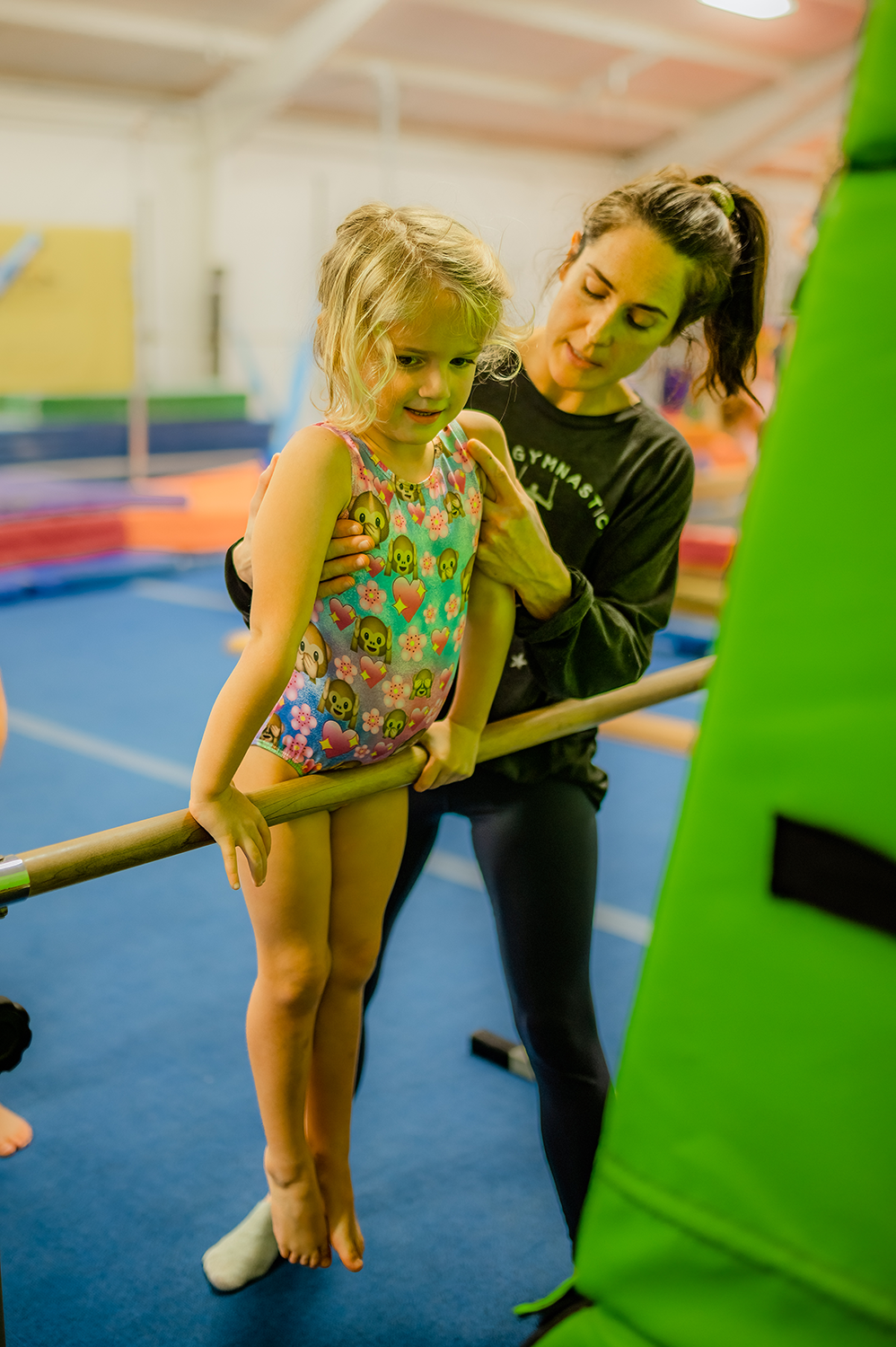 Co-Ed Ages 3 to 5 Years
These action-packed classes combine fun and learning while developing the essential skills of coordination, balance, body awareness & movement education. Your child will gain strength, flexibility and self-esteem. Our "custom" sized equipment for preschoolers enhances skill acquisition. Your gymnast will be introduced to all the aspects of gymnastics including bars, beam, floor, trampoline, and vault. Listening skills and gaining self-confidence are an integral part of our preschool curriculum focus. Enroll your child today in gymnastics: the very best foundational sport for overall physical development.
View Class Schedules on the Parent Portal
You do not need an account to view available classes. Registration can be completed through this link.