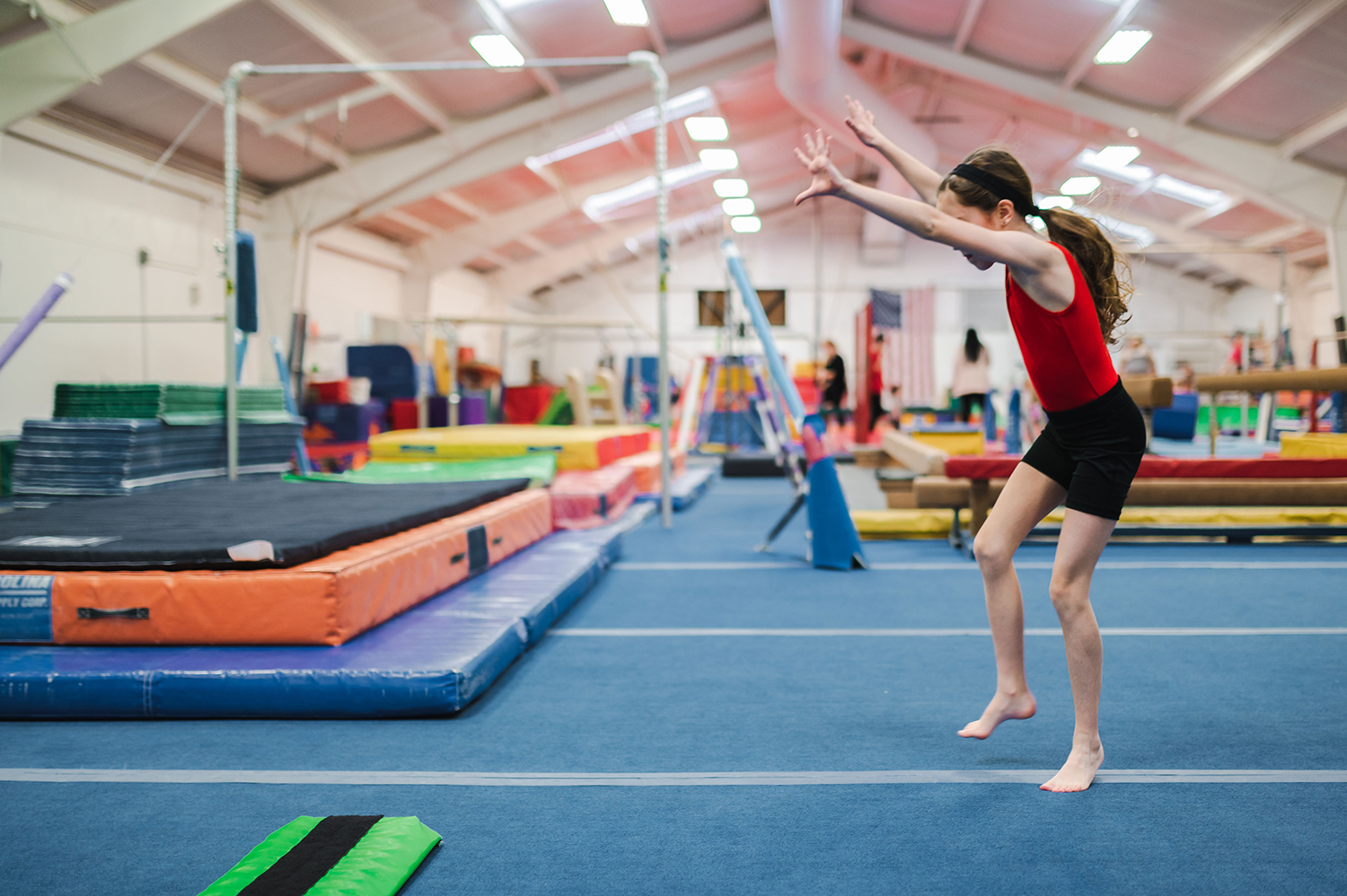 Boys & Girls Homeschool Gymnastics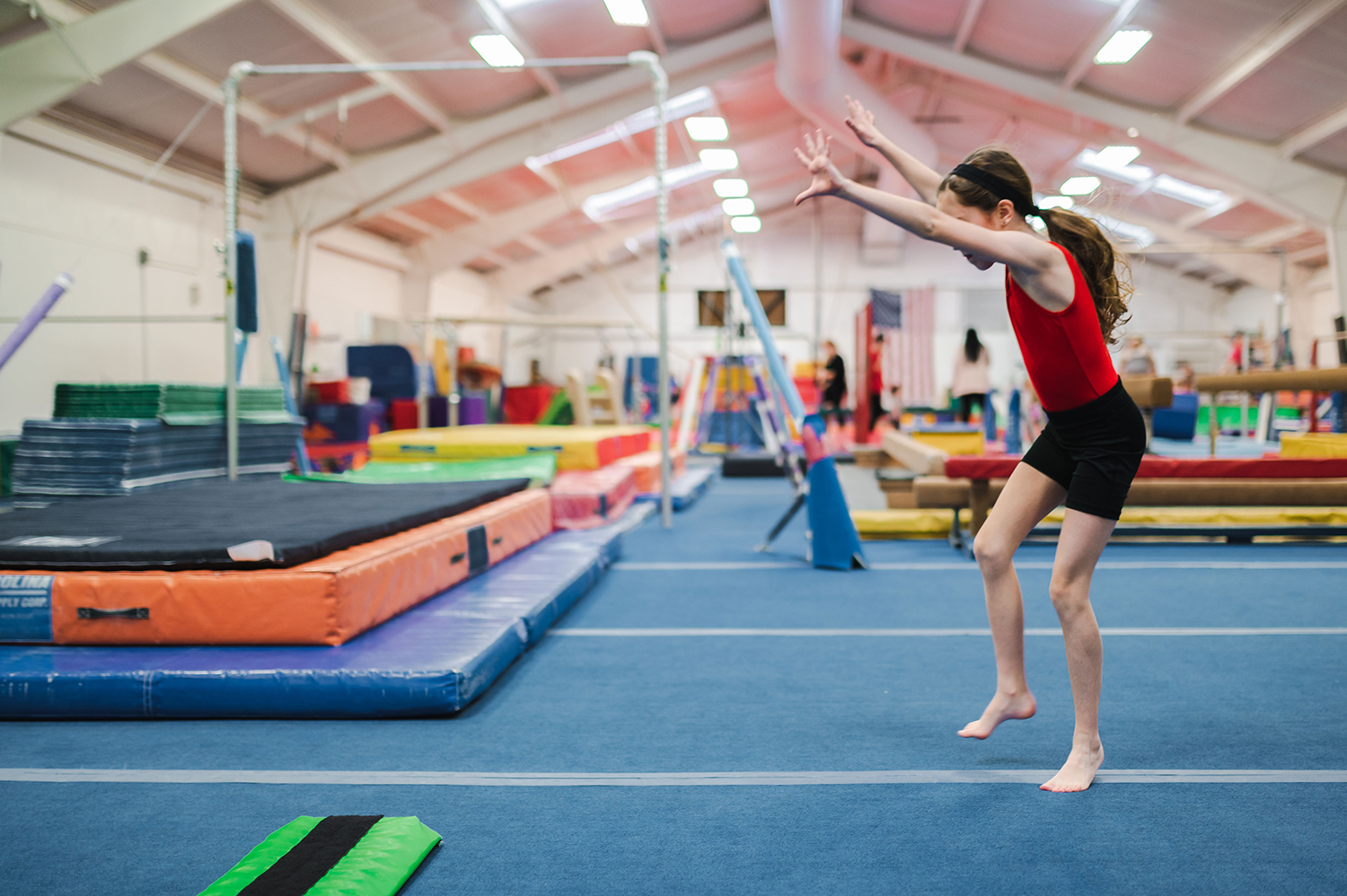 Ages 5 to 18 Years*
Harpeth Gymnastics is proud to offer classes for school age boys and girls that fit the needs of homeschooling families!
These morning class options offer all the same benefits as our classes scheduled around a typical school day, and you can expect that your child will develop the appropriate skills, strength, and coordination to safely perform gymnastics movements.
Homeschool gymnastics classes may meet the Tennessee state requirements for physical education depending on your program rules.
*5 year olds entering this program must also be currently enrolled in Kindergarten. Click here for Preschool Classes for children 5 and under not yet attending Kindergarten.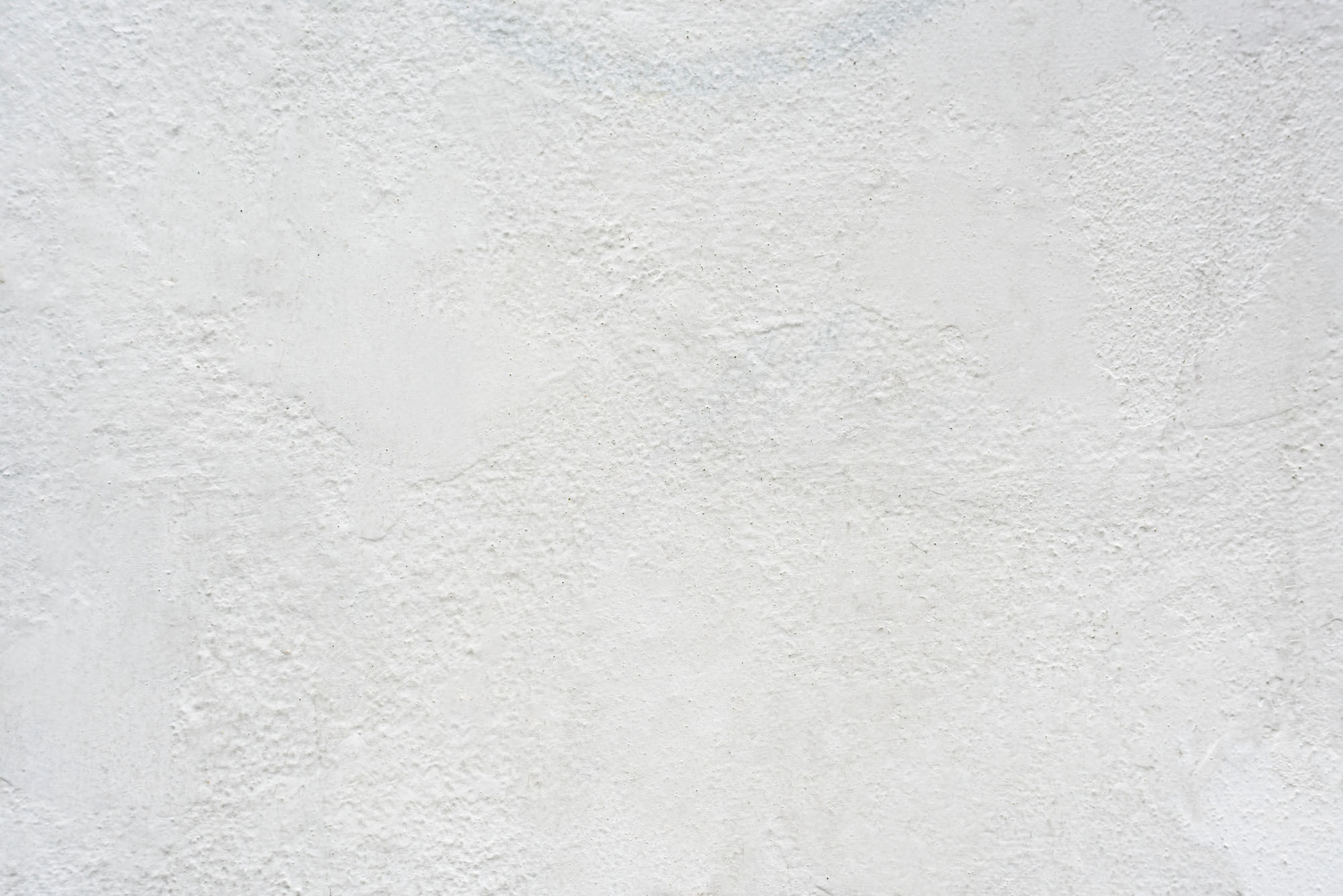 View Class Schedules on the Parent Portal
You do not need an account to view available classes. Registration can be completed through this link.