Parents Night Out
Parents Night Out Hours
6:15pm – 9:45pm, select Friday evenings
Please visit the Parent Portal to view upcoming Parents Night Out Events.
Pizza is provided.
Please send a labeled water bottle for your child.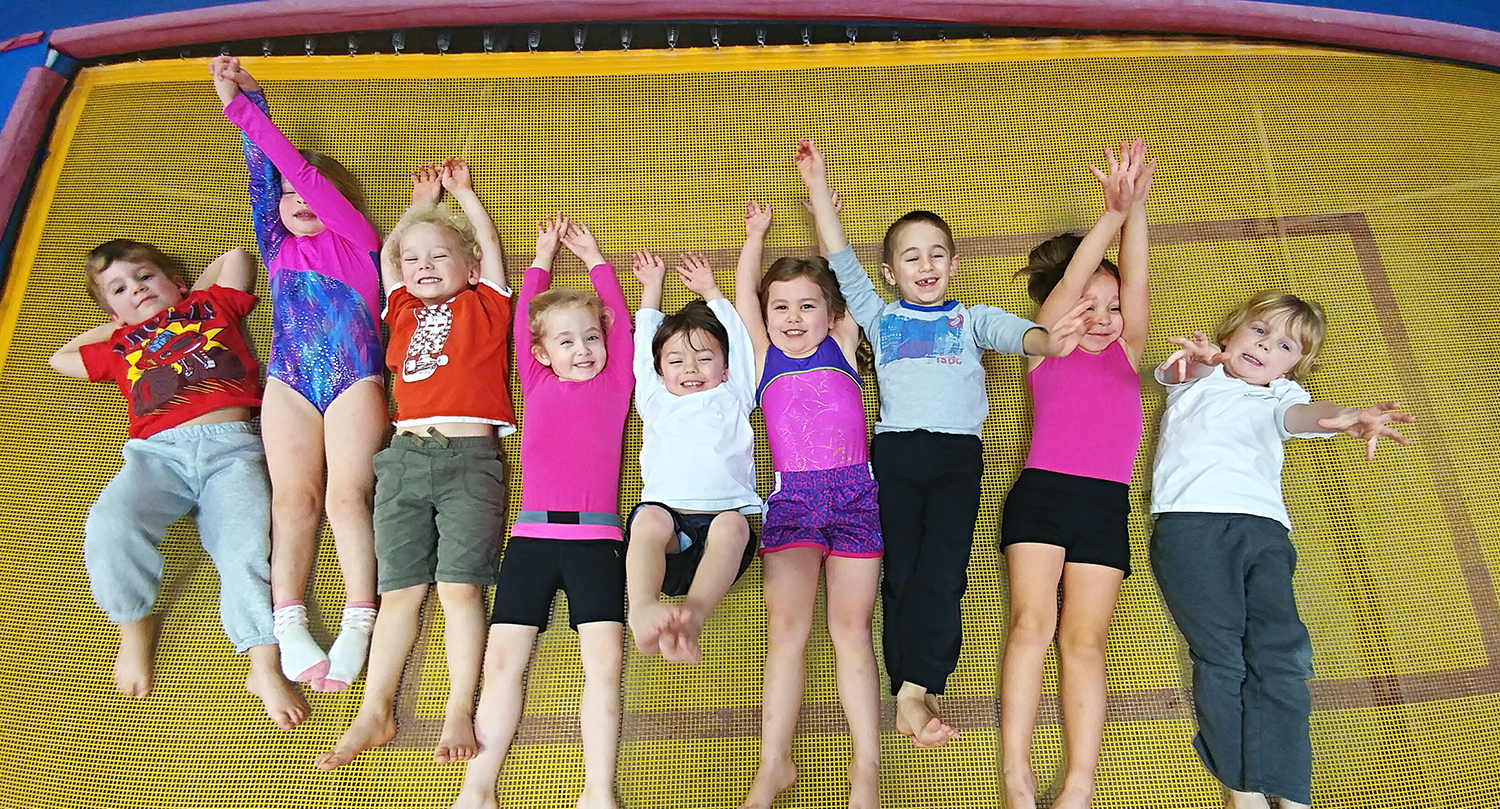 Ages 3 and up*
Parents' Night Out is one of our popular special events offered on
select Friday nights from 6:15pm – 9:45pm. We provide pizza along
with 3.5 hours of games, contests, obstacle courses, gymnastics, and
Friday night fun!
Limited spaces available. You must pre-register and pre-pay to reserve a spot. Please register through the parent portal.
*Children attending PNO must be potty trained.
Harpeth Gymnastics is not required to be licensed by the state as a child care facility.
Tuition Info
Parents' Night Out is available for members and non-members.
There are no sibling discounts available for Parents Night Out participants.
Prices displayed are per child for one pre-determined PNO event.
REGISTER FOR PARENTS NIGHT OUT
View upcoming Parents Night Out events. Registration can be completed through this link.