Girls Competitive Gymnastics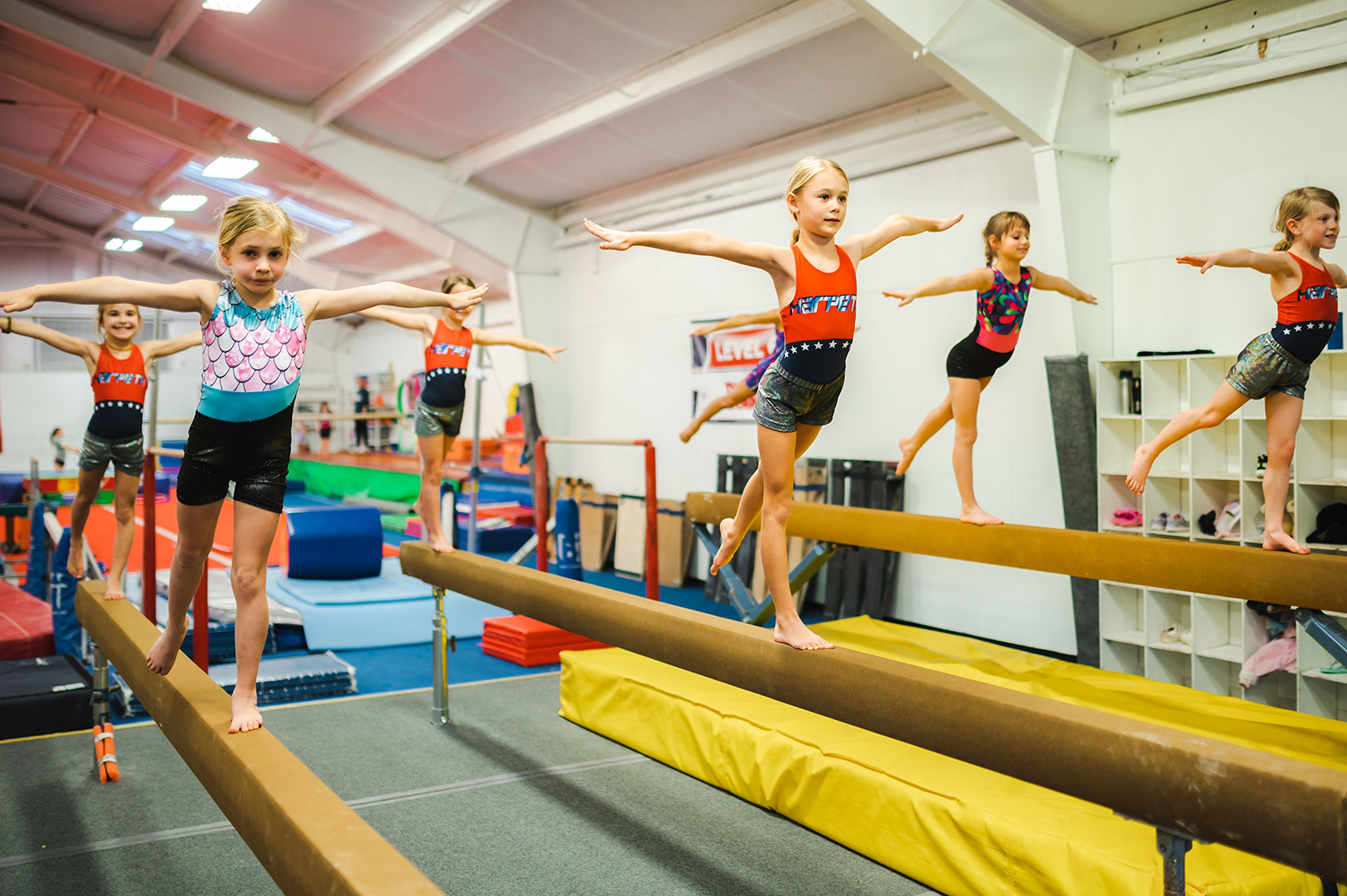 Harpeth Gymnastics offers our GymStar Girls Competitive Gymnastics program for girls ages 5 to 18 years old who want to be part of a gymnastics team. This program gives gymnasts the option to compete at local gyms throughout the season. Our GymStar team provides an opportunity for gymnasts to progress toward higher skill levels in gymnastics without the time and financial commitment of a USA Gymnastics competitive team.
Our GymStar mission is to progress our athletes through the levels of gymnastics while learning technique, flexibility, and strength. The focus will be the practice of safe progressions, while attaining skill advancement and reaching personal goals set at the beginning of each session.
Placement in this program is by coach recommendation and invitation only, however we can evaluate gymnasts who may be interested and give advice on proper placement. Please request an evaluation by calling or emailing the gym.
Tuition Info
A $50 Annual Registration Fee is required for GymStar Team Enrollments.
Discounts for additional children are available.
Prices displayed are for monthly tuition.
GymStar Bronze Level I

Minimum 1 Hr/Week

$

85

month
GymStar Bronze Level II

Minimum 1.5 Hrs/Week

$

120

month
GymStar Silver Level I & II

Minimum 3.5 Hrs/Week

$

170

month
GymStar Silver Levels Gold & Platinum

Minimum of 3.5 Hrs/Week

$

170

month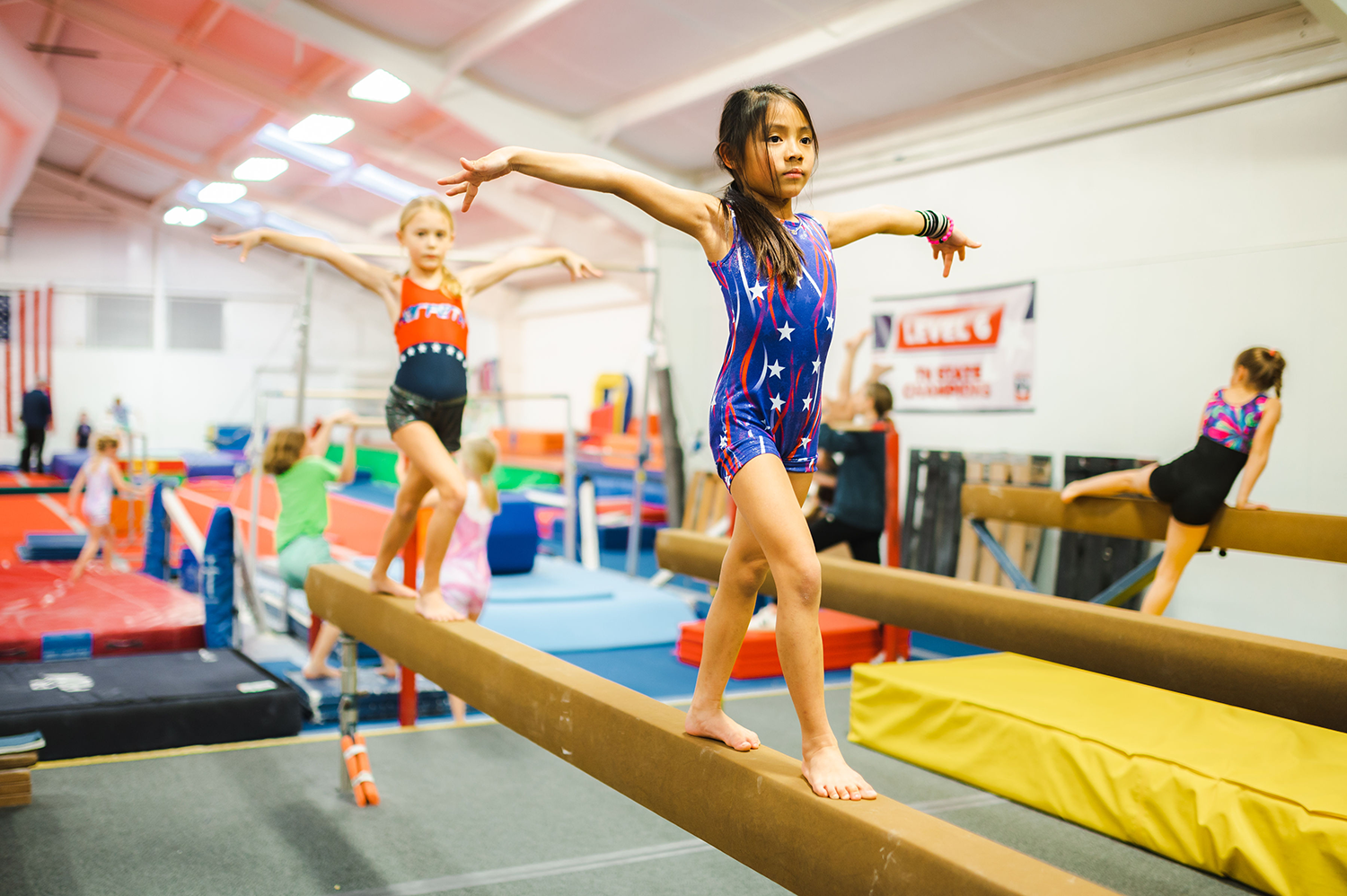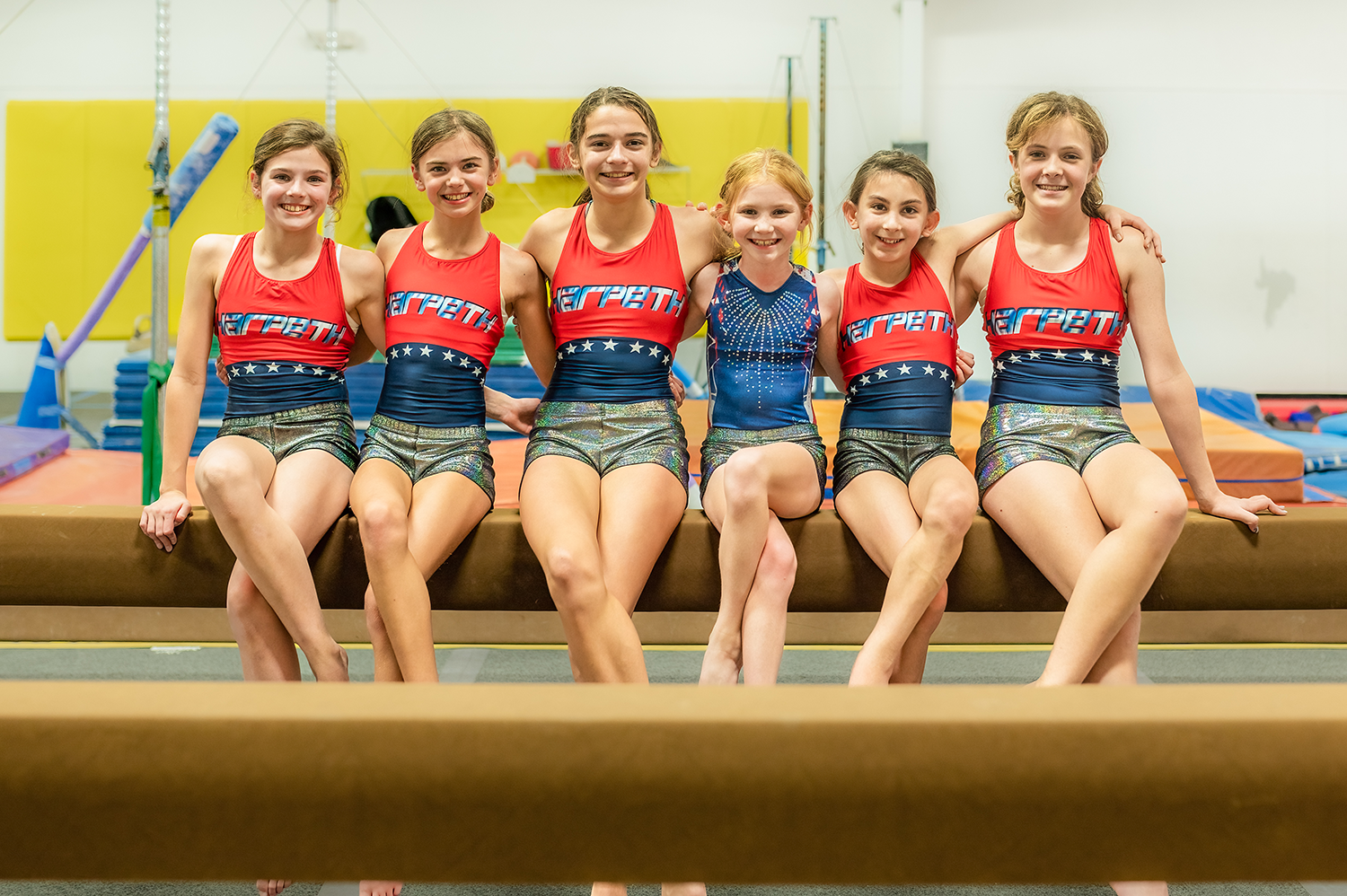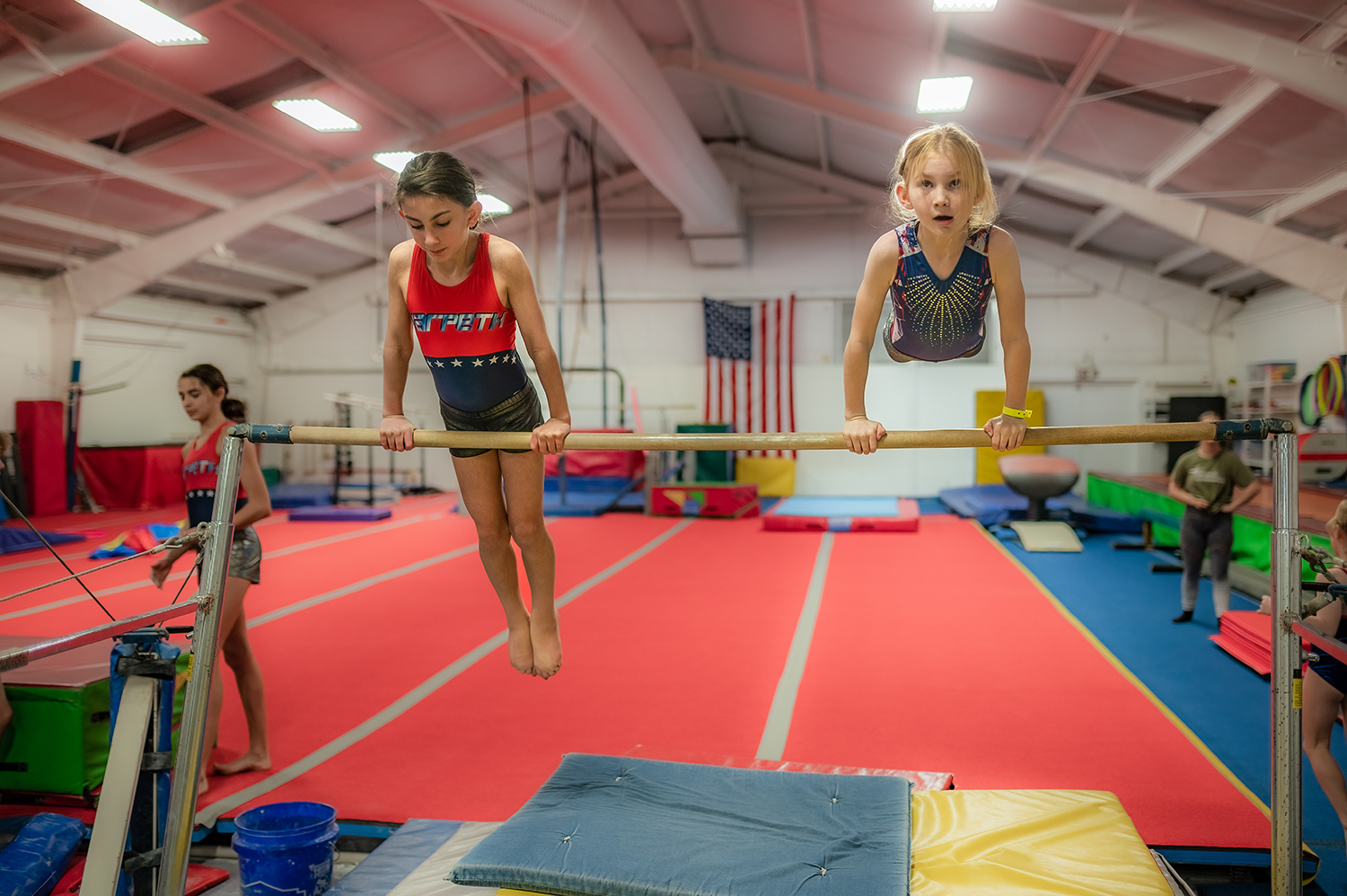 Looking to join the GymStar Team?
GymStar Teams are invite only. Please request individual evaluation for teams.